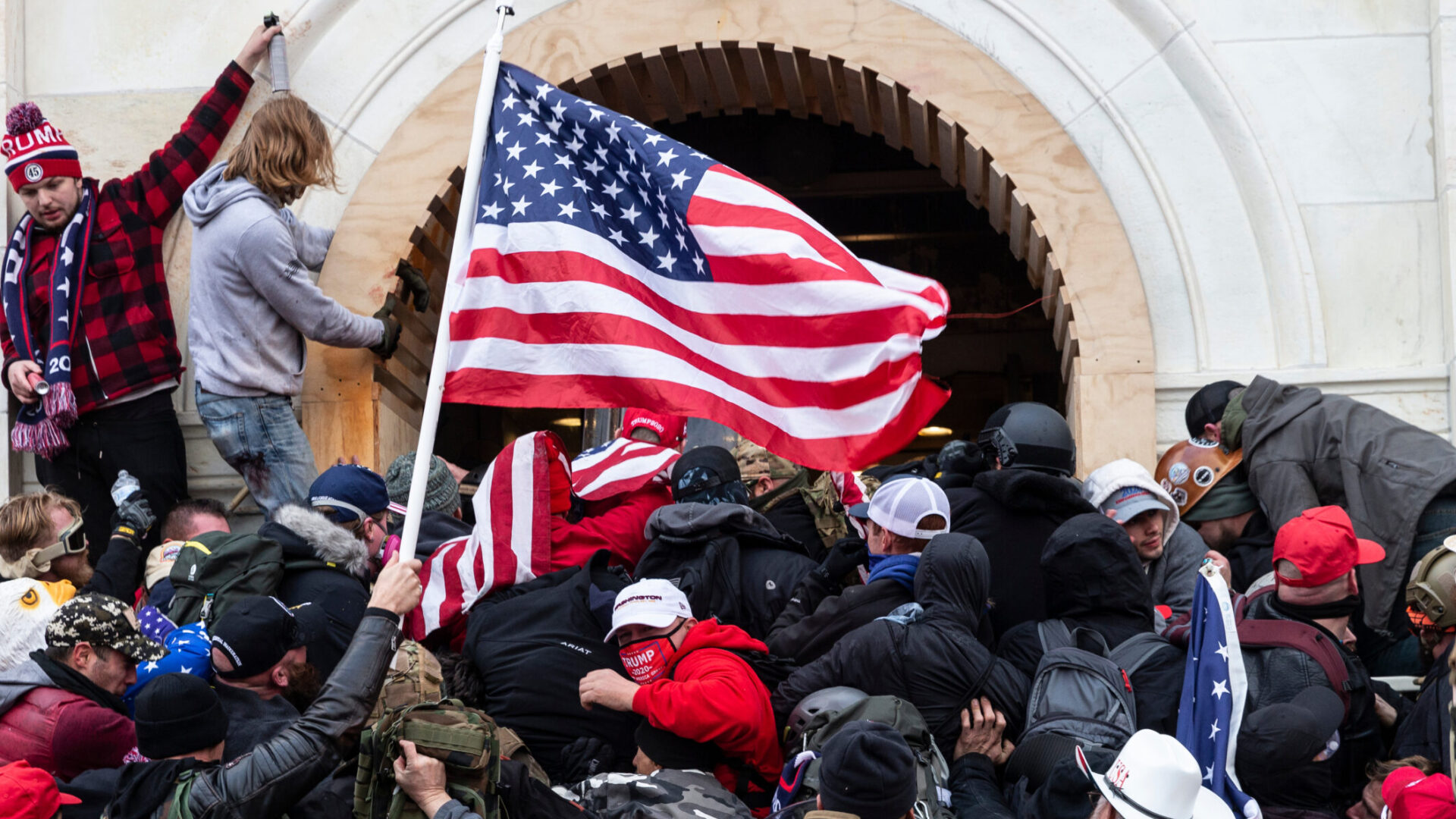 Introduction
Political democracy remains one of the most transformative and influential concepts in human history. Its evolution has reshaped nations, societies, and individuals, inaugurating a new era of governance and citizen empowerment. Our article delves deep into the roots, growth, and impact of political democracy, shedding light on its historical significance and the principles that fuel its success. Join us on an insightful journey to discover how political democracy has altered the course of our world.
Origins of Political Democracy
Political democracy can be traced back to ancient civilizations, where early forms of democratic governance first emerged. The birthplace of democracy lies in ancient Greece, particularly in Athens. Athens' flourishing democracy during the 5th century BCE established a foundation for citizen participation and decision-making through direct democracy.
Conceptual Development
The evolution of political democracy has been a fascinating and ongoing process throughout history. The brilliant insights of philosophical giants, such as Plato and Aristotle, provided a solid foundation for comprehending governance and the vital role citizens play in shaping their societies. These philosophical principles led to the advancement of democracy as a value system that champions individual rights, equality, and the collective will of the people.
Modern Political Democracy
Political democracy made a grand return during the modern era, thanks to the Enlightenment period and the democratic revolutions. In the 18th century, the American and French Revolutions led the way towards a wave of democratization as people fought to remove oppressive systems and establish governments that value their freedoms and rights.
Key Principles of Political Democracy
Political democracy operates on several fundamental principles that ensure fair representation, accountability, and the protection of individual liberties. Let's explore these principles in detail:
Popular Sovereignty: At the core of political democracy lies the principle of popular sovereignty, which asserts that ultimate power resides with the people. Citizens have the right to participate in decision-making processes and elect representatives who will govern on their behalf.

Rule of Law: Political democracy enforces the fundamental value of the rule of law, ensuring that even individuals in authoritative positions are not exempt from legal regulations. The legal structure guarantees impartiality, equity, and security for all individual rights.

Protection of Individual Rights: Democracy values protecting individual rights and freedoms such as freedom of speech, assembly, religion, and expression. These rights empower citizens to freely voice their opinions and participate in civic activities without the fear of persecution.

Free and Fair Elections: Elections are a vital component of democracy, granting citizens the ability to select their representatives honestly and without bias. Conducting free and fair elections promotes a culture of inclusivity and establishes the credibility of the democratic system.

Separation of Powers: Political democracy advocates for the separation of powers among the executive, legislative, and judicial branches of government in order to prevent concentration of power. This system of checks and balances plays a crucial role in ensuring accountability and preventing abuses of power.
Impact of Political Democracy
The impact of political democracy extends far beyond the realms of governance. Let's explore the profound effects it has on various aspects of society:
Social Progress: Political democracy has been instrumental in advancing social progress and equality. Through democratic mechanisms, marginalized groups and individuals have gained a platform to advocate for their rights and effect positive change in society.

Economic Development: Democracy has often been associated with economic growth and development. By providing a stable and inclusive environment, political democracy fosters innovation, entrepreneurship, and investment, driving economic prosperity.

Peace and Stability: Democracies tend to promote peace and stability, as they prioritize peaceful resolutions to conflicts and allow for open dialogue between citizens and their government. The democratic process provides channels for negotiation, reducing the likelihood of violent upheavals.

Human Rights Protection: Political democracy serves as a bulwark for human rights protection. By recognizing and upholding individual liberties, democracies create an environment that discourages repression and ensures the well-being of all citizens.

Global Influence: Democracies often wield significant global influence. Their commitment to democratic values and principles allows them to engage with other nations on matters of mutual interest, promoting cooperation, and fostering international peace.
Conclusion
The evolution of political democracy has sparked a significant impact on human history, elevating individual rights, empowering citizens, and driving social progress. From ancient Greece to modern times, this remarkable course has given us key insights into the vital role of democratic governance in shaping our world. Gain a deeper understanding of the origins, principles, and impact of political democracy, and witness how it continues to shape our future.