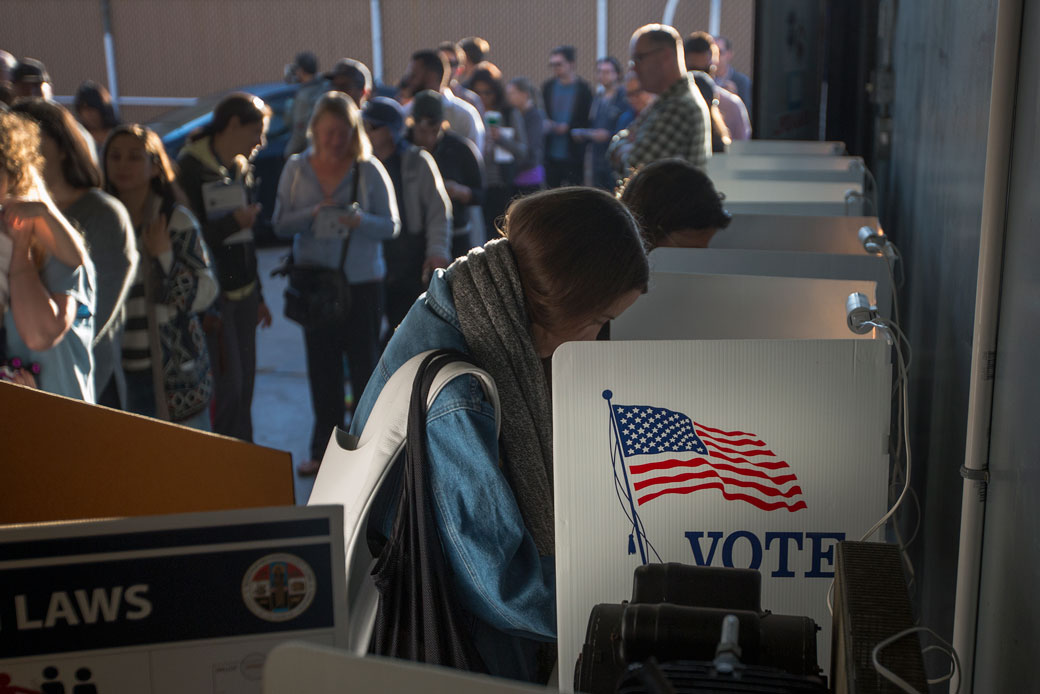 In any democratic society, voting goes beyond being a mere right; it is the bedrock upon which our system is founded. It is through casting our ballots that we, as citizens, can truly make our voices heard and actively shape the political sphere. The significance of voter participation cannot be emphasized enough, as it serves as a vital mechanism for upholding democracy and safeguarding the interests of the people.
1. Expressing Your Voice
Experience the power of your voice through voting. By participating in the democratic process, individuals can express their opinions, support candidates, and shape the future according to their values and vision. Embrace your opportunity to be heard and make a difference through voting.
2. Influencing Policy Decisions
By exercising their voting rights, citizens possess the ability to shape policies that directly affect their lives and communities. Elected officials are responsible to the voters who have entrusted them with their positions. Active participation in elections empowers individuals to contribute to the formulation of crucial laws, regulations, and policies that govern important facets of society such as healthcare, education, and the environment.
3. Holding Elected Officials Accountable
Hold elected officials accountable for their actions by actively participating in the electoral process. Evaluate candidates based on performance, campaign promises, and track records. Make informed choices and directly shape the political landscape through your vote.
4. Ensuring Representation and Diversity
In order to ensure a government that truly represents the population, active voter participation is crucial. A more representative democracy is achieved when citizens from all backgrounds and walks of life take part in elections. By doing so, the concerns and interests of diverse communities are effectively considered when formulating policies and making important decisions.
5. Safeguarding Democracy
The vitality of a robust democracy relies on active voter participation. When individuals actively participate in the electoral process, it fortifies democratic institutions and protects democratic values from diminishing. By exercising their right to vote, citizens play a crucial role in upholding the integrity and stability of the political system.
Conclusion
Your voice matters. By casting a vote, you can influence policy decisions, hold elected officials accountable, and ensure representation. Don't underestimate the power of your participation in shaping the future of your country and the world. Safeguard the democratic principles that underpin society. Make your vote count.